How to Track A Phone Using IMEI for Free [Follow This Guide]

Cedric updated on Sep 21, 2022 to Find360 - Location Tracker
At one point or another, we've all lost our phones. So, can we track using IMEI for free?
IMEI or international mobile equipment can be used for many purposes. From identifying a device to tracking it or checking its warranty, IMEI has many implications in the world of mobile phones. It's one of the main ways to track lost devices too.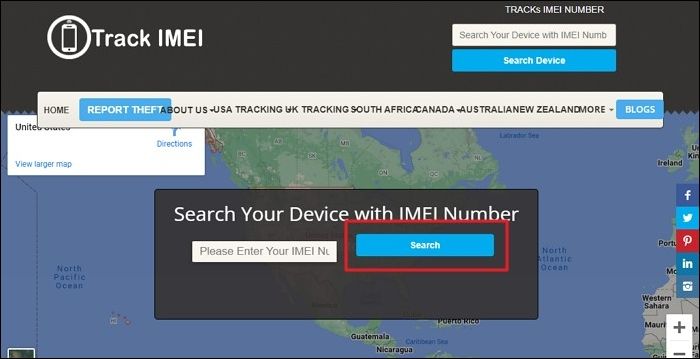 So, how exactly can you track a phone using this? Moreover, can you track a phone using IMEI solely? It's possible, but it requires some work. Today, we'll be exploring a few ways to do that. So, let's get started.
What Is IMEI Number
IMEI is the International Mobile Equipment Identity, which is a 15-digit code on the backside of every mobile phone device. An identification code allows the manufacturer to give a device a particular international identity.
This identity certificate is adamant and cannot be changed for any phone. What's the main use for this sort of number? Here are a few:
Give the mobile phone a unique identity
Match the number on the phone with the number on the box
Block the device in case it's stolen or theft
Locate or track a device
The last point is why we're here today, as we'll explore multiple ways to track a phone using an IMEI number. It could be useful in case the phone is lost or stolen.
How to Track a Phone with IMEI Number
Tracking a phone with its IMEI number requires you to have two things:
A mobile phone app
Your IMEI number
Therefore, in this section, we'll explore a free way to track your phone's whereabouts using your IMEI number. This will allow us to find the device without having to use any paid channels. So, here's what we have to do:
Step 1. Head to Google's Play Store and search "IMEI Tracker find my device".
Step 2. Look for the app with the same name.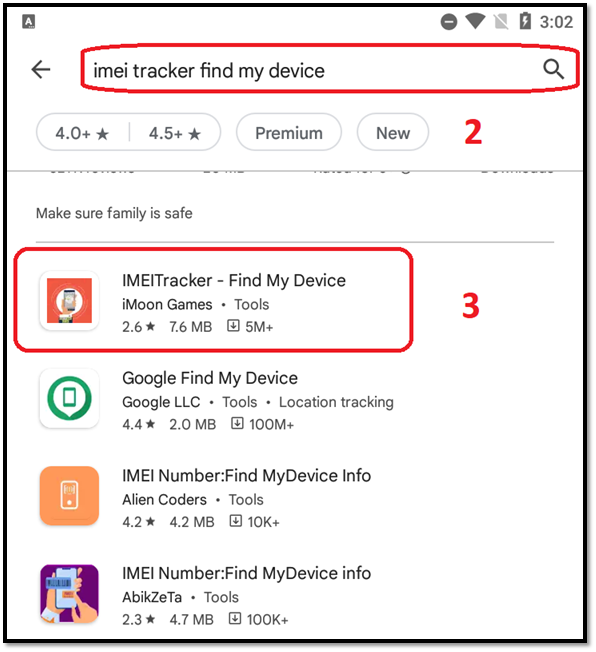 Step 3. Head into it and tap "Install".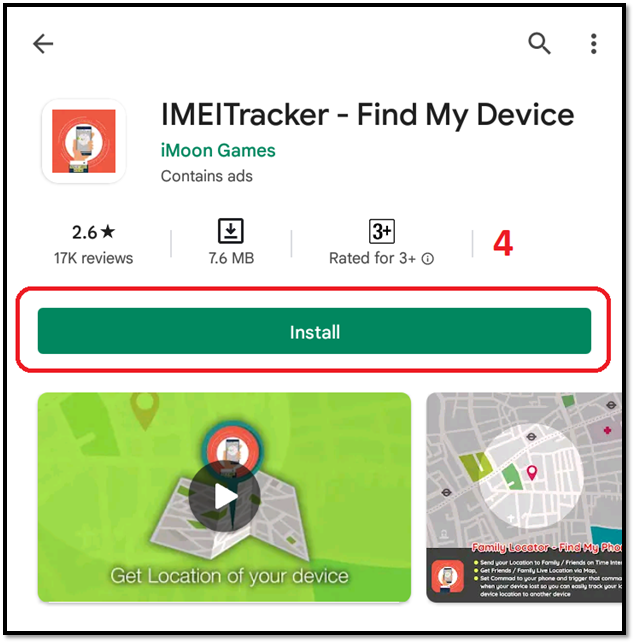 Step 4. Let it install, then run the app. Then log in using your Google account.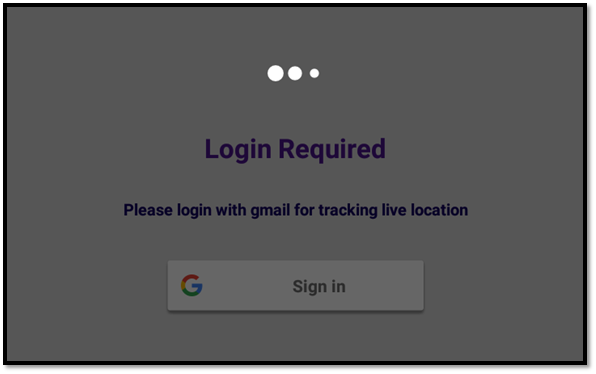 Step 5. Let it track your phone's location and tap on the location icon to scan it.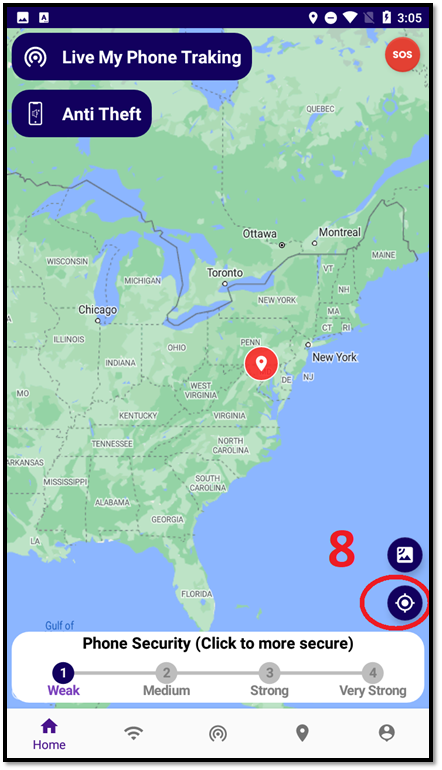 Once your phone is set up, you can use the "get lost phone" command. For that, head to the "Security Command" to be able to track your phone from another device and Toggle on all these settings.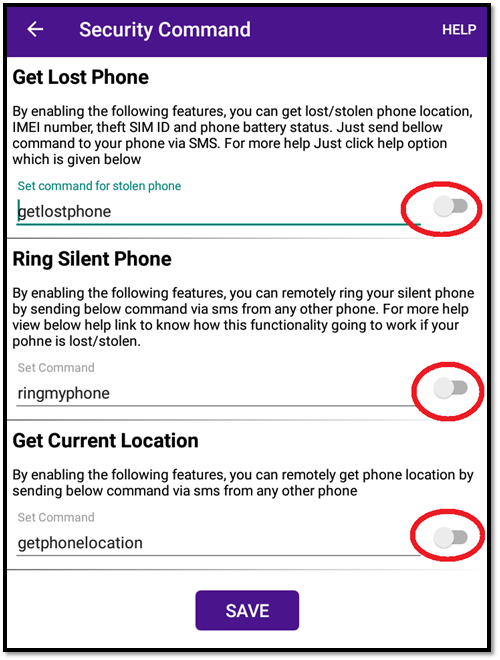 This will allow you to:
Send messages to your contacts from your stolen or lost phone
Set customized SMS notification
Get your IMEI information in the email
Therefore, ensure you're using all these steps to thoroughly track your device with the help of your IMEI.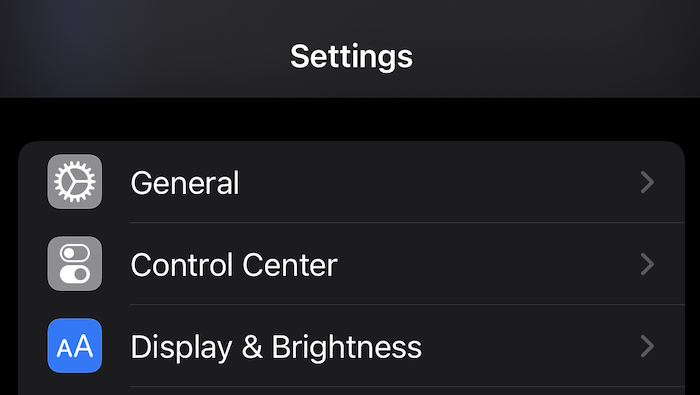 Best Alternative – Track a Phone with a Professional App
Using your IMEI number to track your device might be lengthy and troublesome. However, there are alternatives that could save you from all that hassle. One such alternative is using a professional tracking app such as Find360.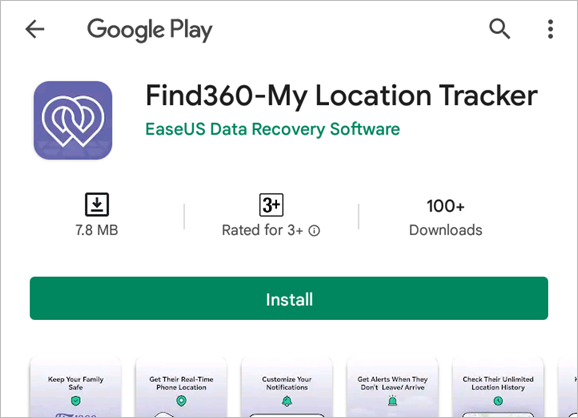 It's a remarkable app that allows you to track your and your loved one's devices. By simply creating a circle, you can stay in touch with your personal circle. Some of the main features of this tool include:
Real-time location tracking to find your device without IMEI
Personalized location notifications
Check in and check out information about your close circle
This process allows you to track your desired devices without having to keep their IMEI or wait for the long process of IMEI tracking to work. Instead, all about this app is instant and exclusive.
Pros:
Easy to use
Create personalized circles
Get notified when your kids arrive or leave
Locate your phone in real-time
Free to use
Cons:
Needs a UI update
Slower on older phones
Bonus Tips: Methods to Find IMEI Number
In this section, we'll tell you a bonus tip. In order to keep your IMEI safe and secure for future uses, we'll tell you the ways you can find the IMEI number of your devices, whether it be an iPhone or Android. So, let's get started:
Method 1. Find IMEI Number on Android
Finding the IMEI number on an Android device is perhaps the easiest. It's not only an essential in-built feature of an Android device but also very easy to access too. There are two ways through which you can find the IMEI information of an Android device. Here's the easier way:
Step 1. Go to your phone's dialer. Dial *#06#.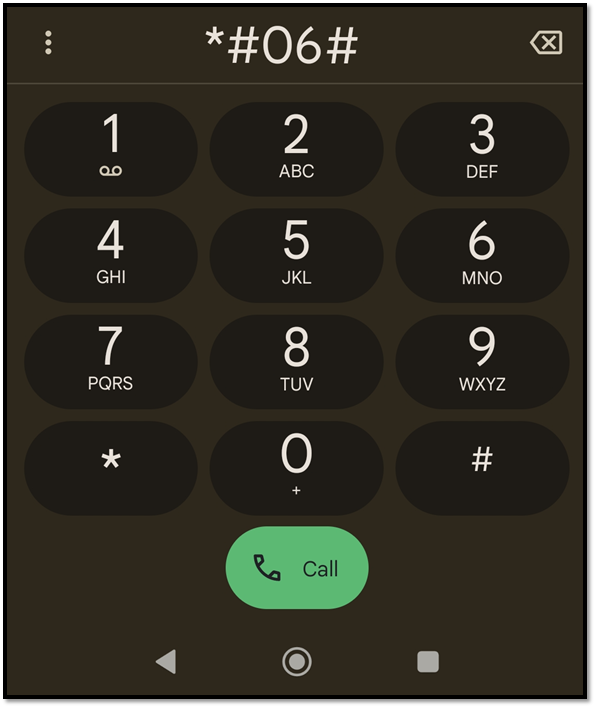 Step 2. Check your IMEI.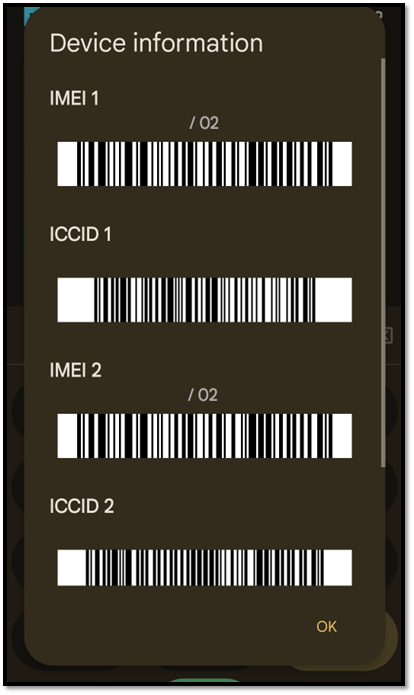 Step 3. Copy it.
That's how easy it is to use the dialer on your phone. Now, depending on your device, some dual-band phones have two IMEI numbers, such as the one in this demonstration. However, most would only have one.  
Now, let's see the other way of finding the IMEI through the settings:
Step 1. Head to your Android device settings.
Step 2. Scroll all the way down and find "About Device".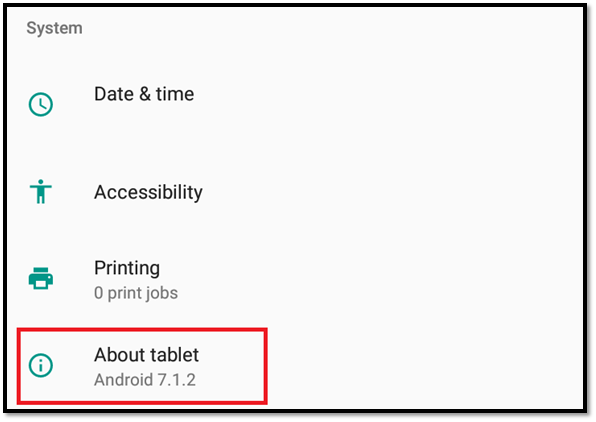 Step 3.Tap on "Status".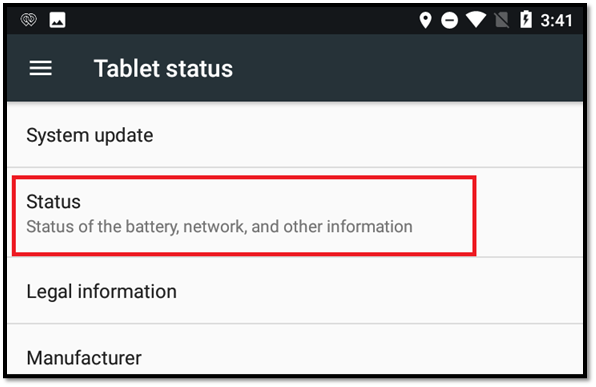 Step 4. Head into IMEI information and check the IMEI information.
There you have it, the two main ways to find your Android device's IMEI digits. You can also check under the batter, as Android phones used to have this ID right behind the battery, but nowadays, they come in stickers like this: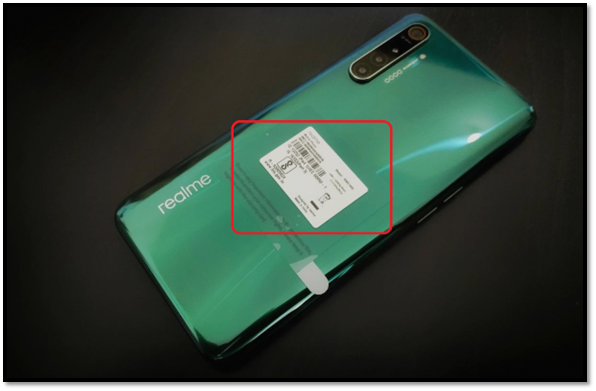 Therefore, follow the method you think suits you better.
Method 2. Find IMEI Number on iPhone
There are two ways of finding an iPhone's IMEI number too. So, let's get right into the first method:
Step 1. Pull up the dialer app on your iPhone.
Step 2. Dial *#06#. Check IMEI number.
Step 3. Dismiss.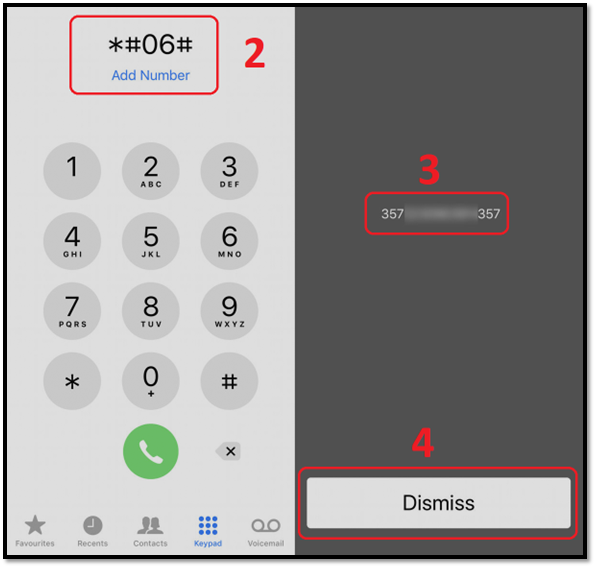 As you can see, it's practically the same way as on an Android. However, another way to check your iPhone's IMEI number is through the settings. So, here's what you should do:
Step 1. Go to your "iPhone Settings" once more.
Step 2. Head to "General".
Step 3. Tap "About" and find IMEI below Model & Serial Number.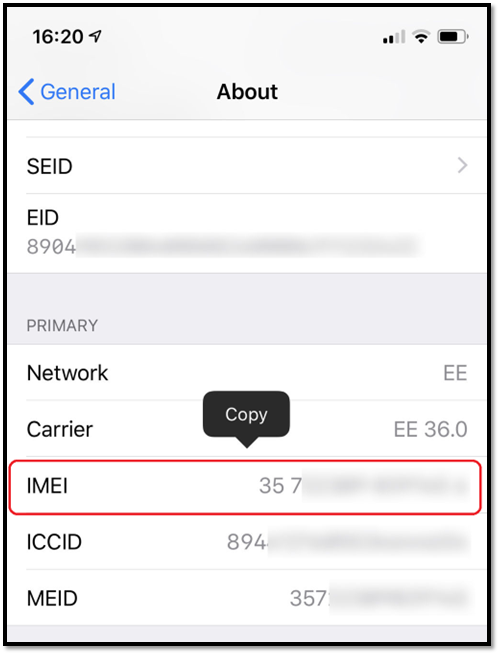 These are the two main ways of checking your iPhone's IMEI number. You can also pull out the tray of your iPhone to find the IMEI number written on there, like this: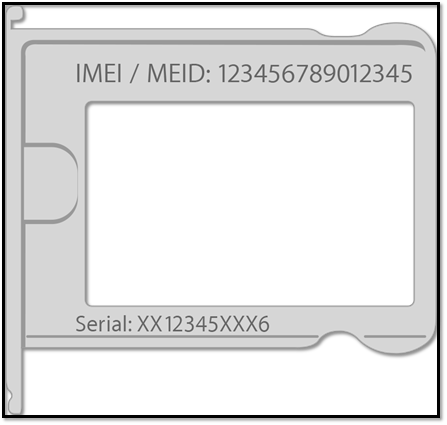 Therefore, note it down if you need to track it or find the lost device.
Conclusion
In this article, we describe all the possible ways of finding a phone through IMEI. While the best way is to find it through EaseUS Find360 App, we suggest you keep your IMEI noted to prepare for worst-case scenarios.
Track a Phone Using IMEI FAQs
Tracking a phone using IMEI can be tricky, and you surely have some questions in your mind. Therefore, here are the answers to some of the frequently answered questions:
How do I find the IMEI number of a synced device?
Whether you're using an Android or an iPhone, you can try any of the ways mentioned above to find your IMEI device. Another way of finding it could be the phone's box, as most of them come equipped with stickers for them.
How to track a lost mobile phone for free?
EaseUS Find360 is the best way of tracking your lost mobile phone. Therefore, follow the steps related to the app to find your device.