Best BMP to PDF Converter for Windows 10/Mac/Online

Vanessa Chiang updated on May 10, 2021 to PDF Converter Tutorials
A user may face the need for a BMP to PDF converter, whether for their PC or online. The primary reason could be the consolidation of BMP files into a single PDF file. By altering the BMP files into PDF, you can add whatever you want, either a keyword, subject, author, title, or metadata.
It's to your benefit that the BMP to PDF converter maintains the aspect ratio and graphic resolution of a file by converting it into PDF. And, tons of online converters and software can serve you with the converting task.
Read on to delve into the best BMP to PDF converters for Windows 10 and Mac.
Compatibility: Windows 10/8.1/8/7
Are you looking for Windows converter software? Here is the solution. It would be best to convert BMP to a PDF file via the EaseUS PDF Editor. It is a powerful BMP to PDF converter that enables you to convert bitmap images to PDF without much effort.
This is an all-in-one solution, i.e., you can use it as a PDF converter, maker, reader, and editor. The software will help you convert files in their original form without imperiling the quality.
This rich-featured program allows you to convert Word document to PDF and convert .xlsx, .ppt, and other file formats to PDF files. A good thing about the software is that it's time-saving, and you can alter your BMP files to PDF files efficiently.
Besides that mentioned above, the software provides more remarkable features, which include:
EaseUS PDF Editor
Reliable BMP to PDF converter for Windows
Edit your text and images conveniently
Merge PDF into one file
Add signature for copyright claims or to certify files
Add page numbers to PDF easily

How to Convert BMP to PDF
If you want to know the detailed steps to convert a BMP file into PDF format, you can click on the article to know more.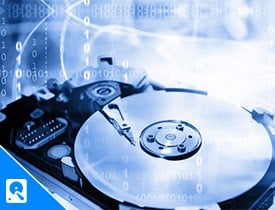 2. Zamzar—BMP to PDF
Compatibility: Online
Zamzar is another popular BMP to PDF converter that allows you to convert image files into PDF. It's one of the best online editors out there because it doesn't only convert images. It will also enable the efficient conversion of files into different formats with three steps.
You can convert your files by selecting and uploading them. Moreover, the Zamzar BMP to PDF converter requires your email to send you the converted file. 
The site offers notifications through emails for your file conversion. If you don't want to wait for the conversion process on the site, enter your email, and get your file when done.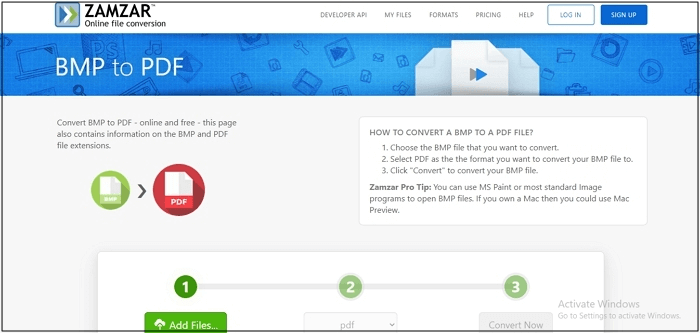 Pros:
Convert image files including JPG, PNG, and BMP to PDF files
Combine various image files into one PDF file
Cons:
Require email for conversion
Try: www.zamzar.com/convert/bmp-to-PDF
3. BMP to PDF
Compatibility: Online
When looking for an efficient online tool to convert your BMP files to PDF quickly, BMP to PDF comes first. As the name infers, the online software will enable you to convert, merge and edit your files.
The online software offers a protection feature that can help you secure your files. So, you can make your files read-only and set a password for your files.
The online software supports a maximum file size of 100 MB. If your file is over 100 MB, compress its size first and then convert it into PDF format.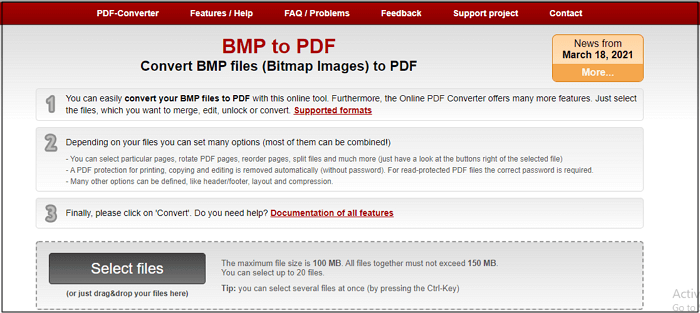 Pros:
Free online software
Protect PDF files
Merge and edit your PDF files
Cons:
Conversion is limited to files with 100 MB only
Limited features
Try: online2PDF.com/convert-bmp-to-PDF
4. Free PDF Solutions
Compatibility: Windows
If you're looking for a time-saving BMP to PDF converter, you can go for free PDF solutions. The online software enables you to convert a batch of BMP images into a PDF file at a time. And, you can easily manage your bitmap images by arranging them in one PDF file.
With the software, you'll get high-quality file conversion in the original file format. It doesn't need additional software for file conversion. You have to install it, and you are ready to go.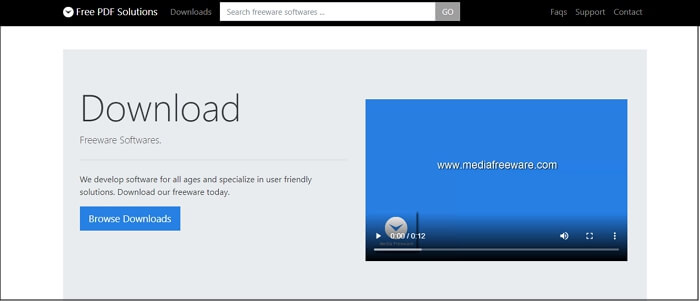 Pros:
Support any version of Windows and Mac
Don't need extra software for file conversion
Drag-n-drop feature to convert BMP to PDF
Cons:
Try: www.freePDFsolutions.com
5. FoxPDF
Compatibility: Windows
The FoxPDF software is a free tool that enables users to convert BMP files to PDF files. The conversion speed of the software is quick. And, you can store your BMP files into PDF with high-quality conversion.
The software enables you to drag and drop your BMP file and convert it into PDF. You don't need to install the Adobe Acrobat program to access converting your BMP into PDF.
You can convert all pages or limited pages of BMP documents to PDF files. The software allows you to access your files immediately after the conversion process.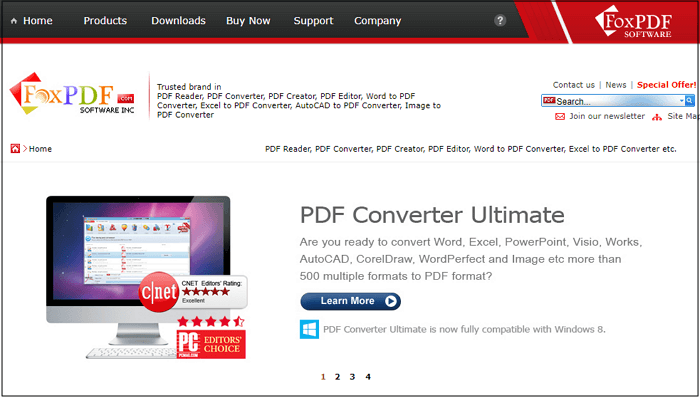 Pros:
Convert BMP files into PDF at one time in a batch
Don't need additional software for the conversion of files
Cons:
Low speed when converting many files
Try: www.foxPDF.com/Free-BMP-to-PDF-Converter
Wrap Up
A software can significantly help you with the conversion of BMP files to PDF files. There is a good deal of different software in the market that provides free and premium features. The EaseUS PDF Editor can help you convert your files along with great extra features.